CZECH PEACE
Year 2010, 108 min
The film covers the hot-blooded dispute over a U.S. military base, as part of the National Missile Defense Program, which was planned for construction in the woods surrounding Brdy Military Area, a former hiding place for Soviet nuclear rockets during the Cold War. Despite the fact that 73% of Czechs are against the project, the government went on with negotiations. Two years after the battle for the radar, which we attentively followed with our camera, Barack Obama became the President of the United States. During his speech in Prague, he announced his plan to reduce the stockpiles of nuclear weapons and to achieve an agreement with Russia. A joint team of American and Russian scientists announced that the planned missile defense system does not work at all. Theodore Postol, a member of the team and an MIT Professor, pointed out that for two years the Pentagon was providing the Czech public with false information. The American and Russian politicians started their negotiations. The Czech Republic has obviously once again become an object of the great-powers' competition. A playfully explosive film of our times.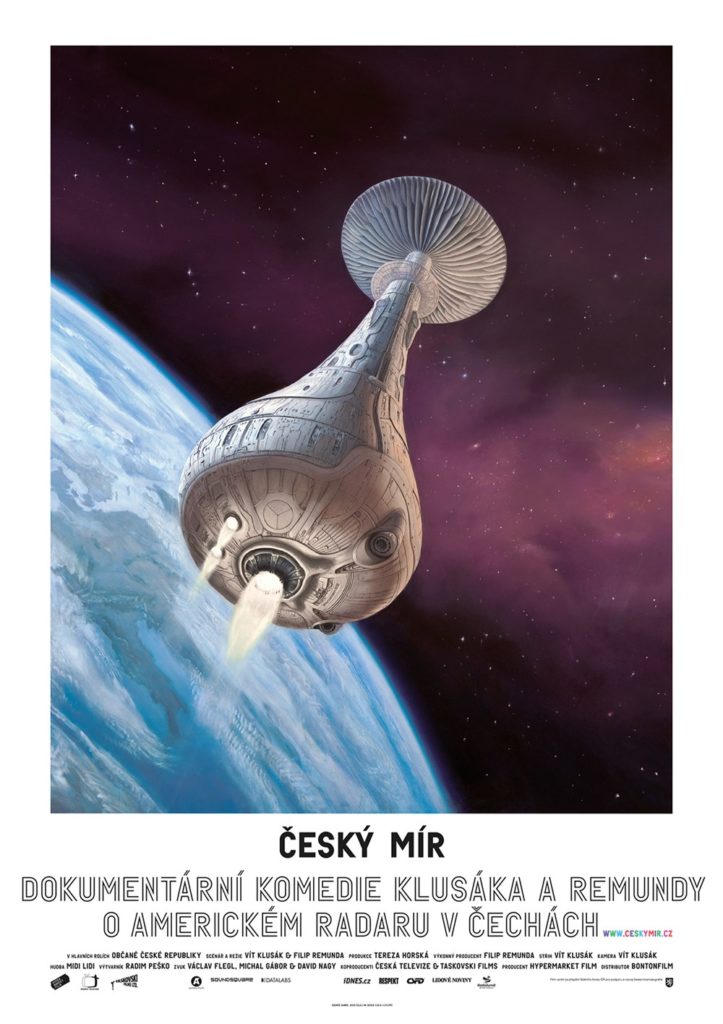 Written and Directed by: Vít Klusák & Filip Remunda
Production: Vít Klusák & Filip Remunda
Co-production: Czech TV
DOP: Vít Klusák
Sound: Michal Gábor, David Nagy
Editing: Vít Klusák
Music: Petr Marek, Midi Lidi
Distributor
Bontonfilm, a.s.
Taskovski Films